After a very eventful first week and a half in the capital city of Zambia, I can tell you both Oliver and I have learned (or relearned in my case) a great deal about patience!
All of the other times I've lived and traveled in sub-Saharan Africa, I've relied entirely on public transport and hitchhiking to get around. Lured in by the dream of having my own mobility this time around, I somehow conveniently forgot how chaotic the process of buying a used car might be. And tack on doing it with an extremely energetic five year old….you've got a recipe for disaster right there!
But I'm pleased to report that even after almost unintentionally buying a car that wasn't for sale, and being a few days behind 'schedule' – we've bought our first car in Africa. And my travel buddy and I are even still friends! I have to give him a shout out for being such a trooper.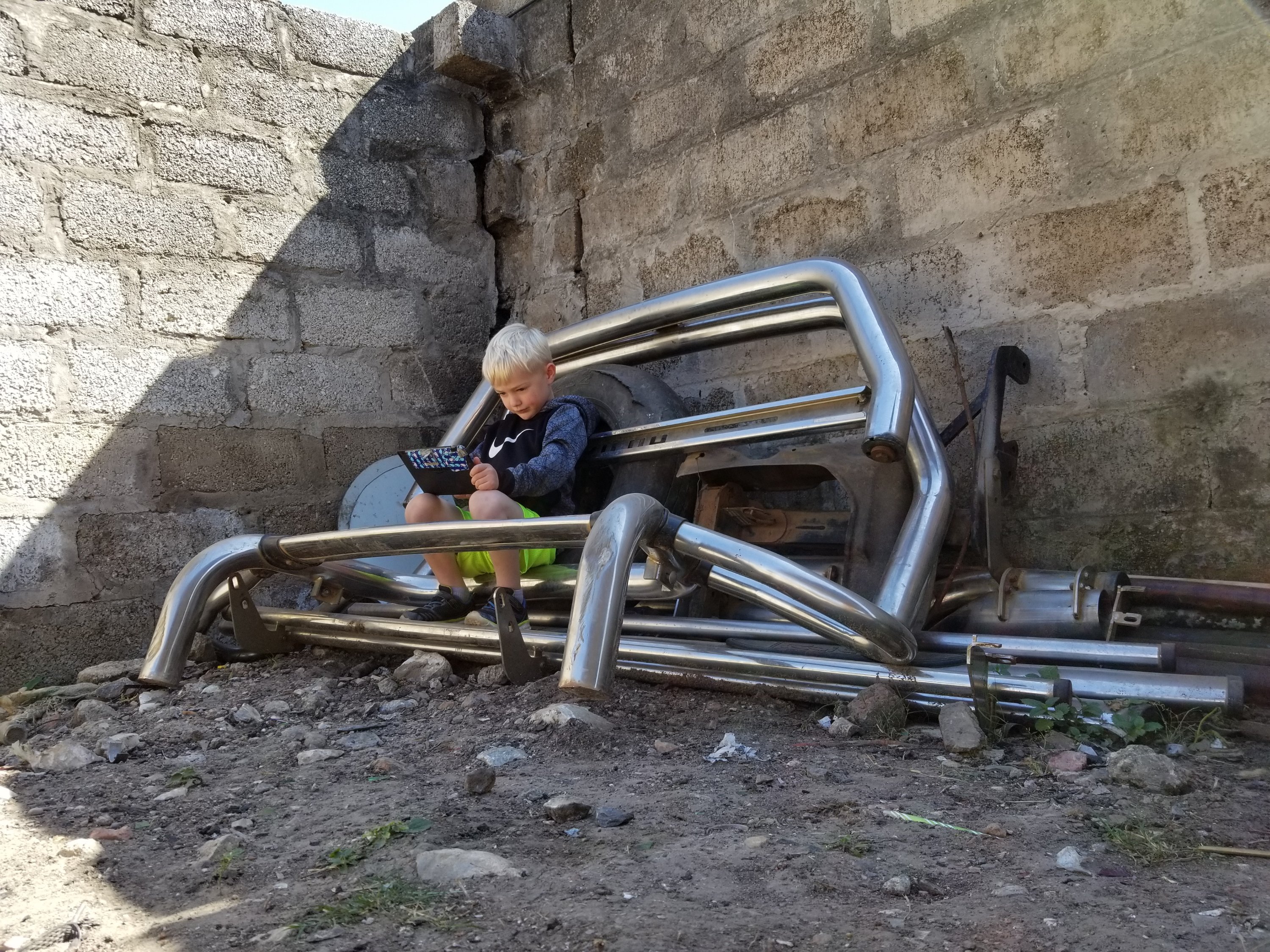 We spent at least 5 full days taking taxis around to see different cars, waiting hours at the mechanic shop to have each of them checked out, going to the government office and waiting to have various paperwork checked out and then repeating it all the next day when something didn't work out with each car. In all of that time, Oliver rolled with the punches. Of course he spent a lot of time on his kindle, but he also invented numerous new games (mostly playing in the dirt and picking up trash) to pass the time.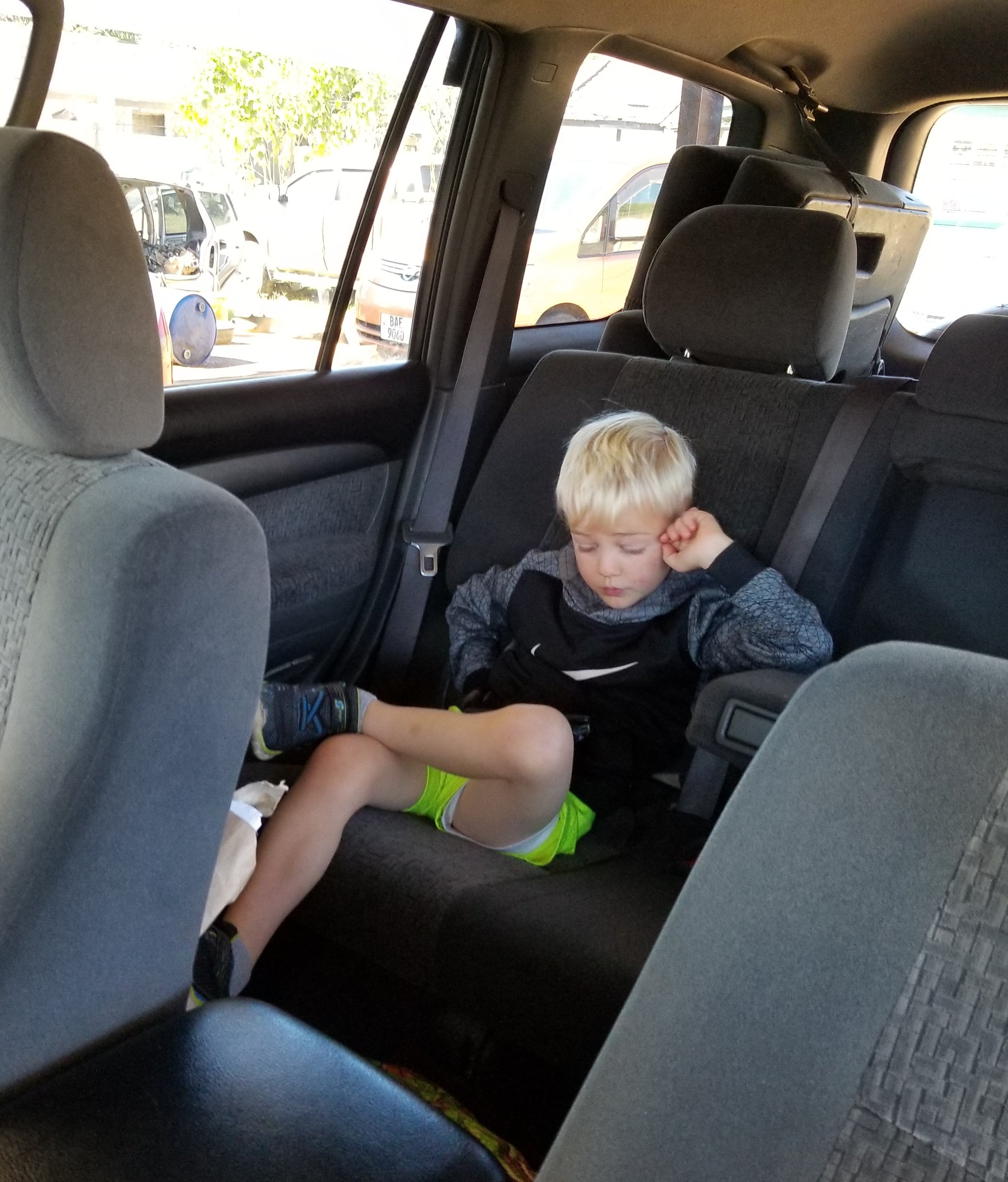 Without any time to ease into the chaos, I quickly began to remember how difficult the negotiation processes can be here. How as an outsider, businessmen prey on your weakness but with such tact and ease that you trust them. Luckily, I wasn't alone in the process. Through networking and building relationships, I was able to link up with a friend-of-a-friend who became my lifesaver! I don't think I would have managed to put all of the moving pieces together without him.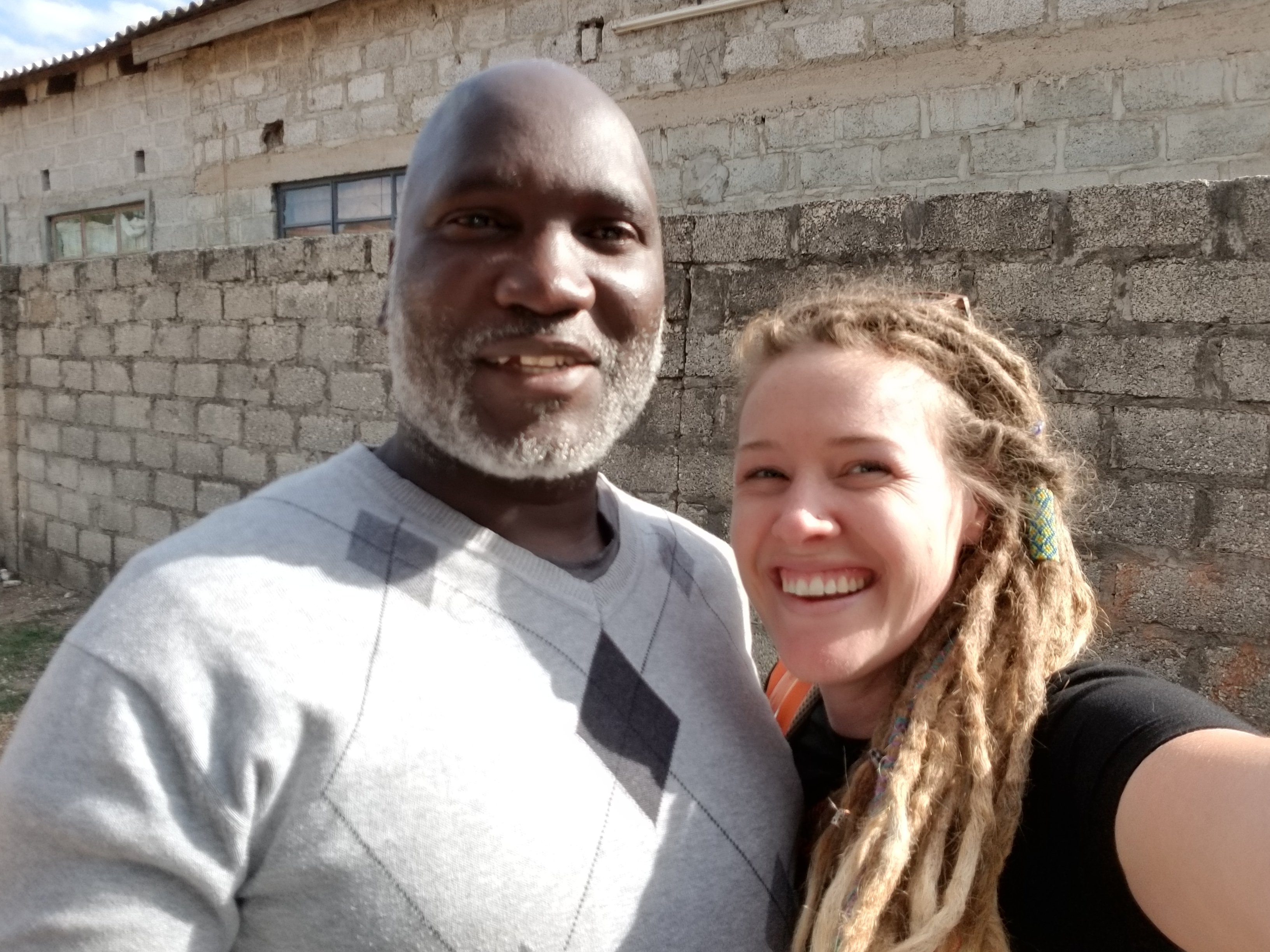 It was a good reminder that the relationships we create with others have the ability to significantly enrich our lives. I've learned that sometimes our impulses tell us to put a wall up, to be skeptical of people based on our past experiences, but being a little vulnerable at times and putting your trust in another is what allows us to build genuine friendships.
But all work and no play wouldn't be the best way to start an adventure, so luckily, we were able to sneak in a pool day, a visit to the elephant orphanage and a few hours of play at the mall playground!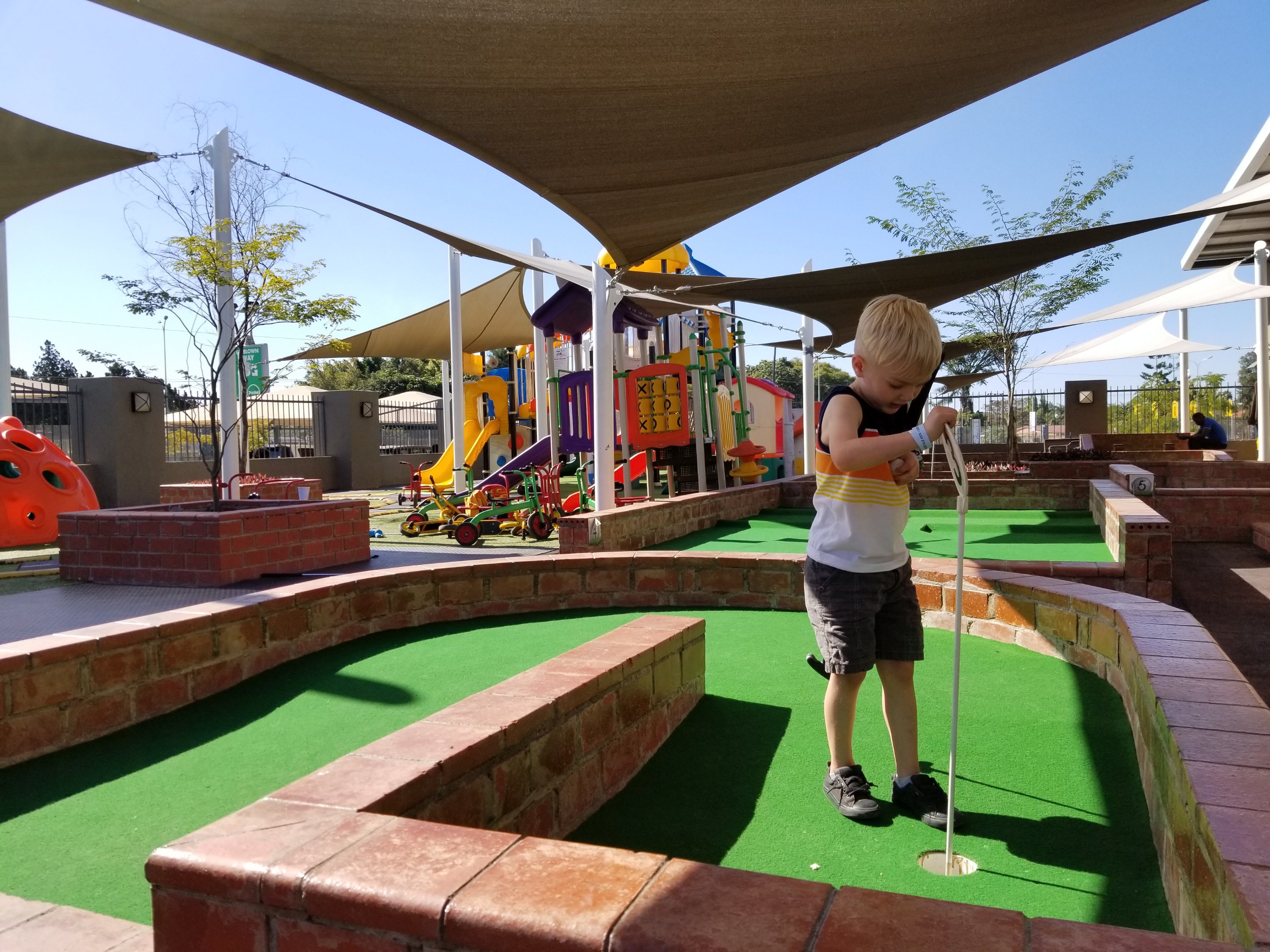 Next up:
Tomorrow, we are headed to Mwinilunga district in Northwestern Province where I served in the Peace Corps. We'll spend about a week or so visiting friends and of course my Zambian family. From there we'll head down to Kafue National Park (taking the backroads) and spend a few days camping on the Kafue river, fishing, and of course a safari or two. Additionally, we've been fortunate enough to be given the opportunity to meet the chief in that area to talk about potential ideas for forming a social enterprise in that area!
In the meantime, make sure to follow us on Facebook and Instagram for more pictures of our journey AND to help us name our new adventure partner!