I never expected the entrepreneurial journey to be easy. Taking the leap into the unknown is terrifying and thrilling all at the same time. What I didn't anticipate was how hard I would have to work to convince MYSELF that I'm not crazy. Of course, I've been challenging social norms now for decades it seems. As the valedictorian of my high school, I told my parents that I might not actually want to go to university. More recently, I decided to bring my dreadlocks back to help me re-identify with myself. I've always been intrigued by the road-less-traveled.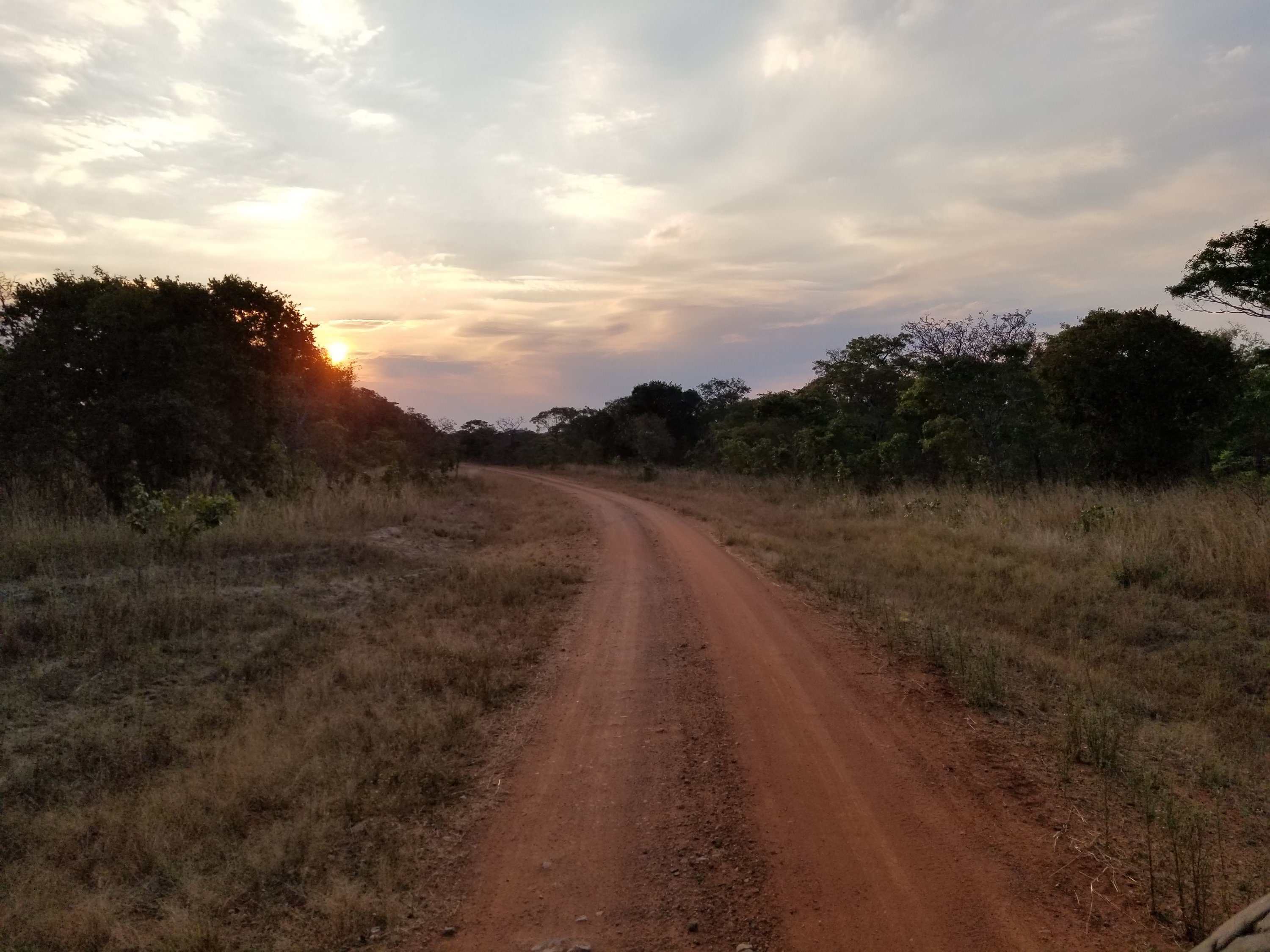 At the same time, I've also conformed to many of these same societal norms. It is hard to set out on a journey and not have the support of your family, your community and society in general. I recently had someone tell me that I should be doing the "responsible adult" thing and pursue my dreams slowly while I have a backup job. Family members have told me they don't accept my attitude or my lifestyle. Someone else told me that my own child shouldn't be allowed to live with me until my business is profitable. That same person shamed me for allowing my son to be a part of my social venture at all.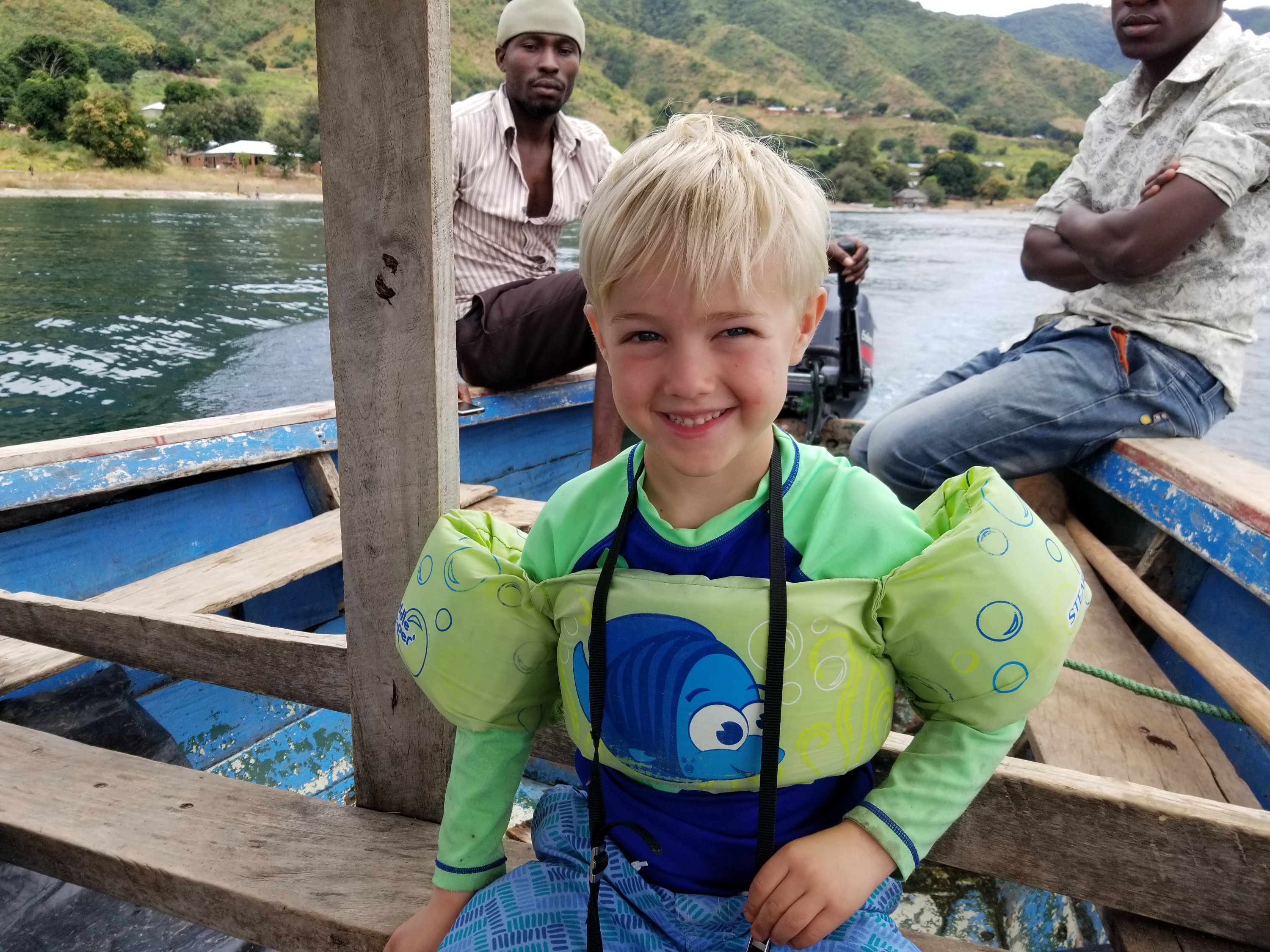 However, a dear friend recently told me something invaluable that has encouraged me to keep fighting for my dream. She said that because I am a mother to a boy, specifically, it is that much more important I show him what it means to be a strong, determined, successful woman. I am shaping how he views all women. Those words stuck with me. I've always wanted to make sure my son knows who his mother really is, with all my passion and even my flaws. But my friend is right. By normalizing entrepreneurship for him, I'm helping eliminate the stigma that women get today when they chose to forge their own path.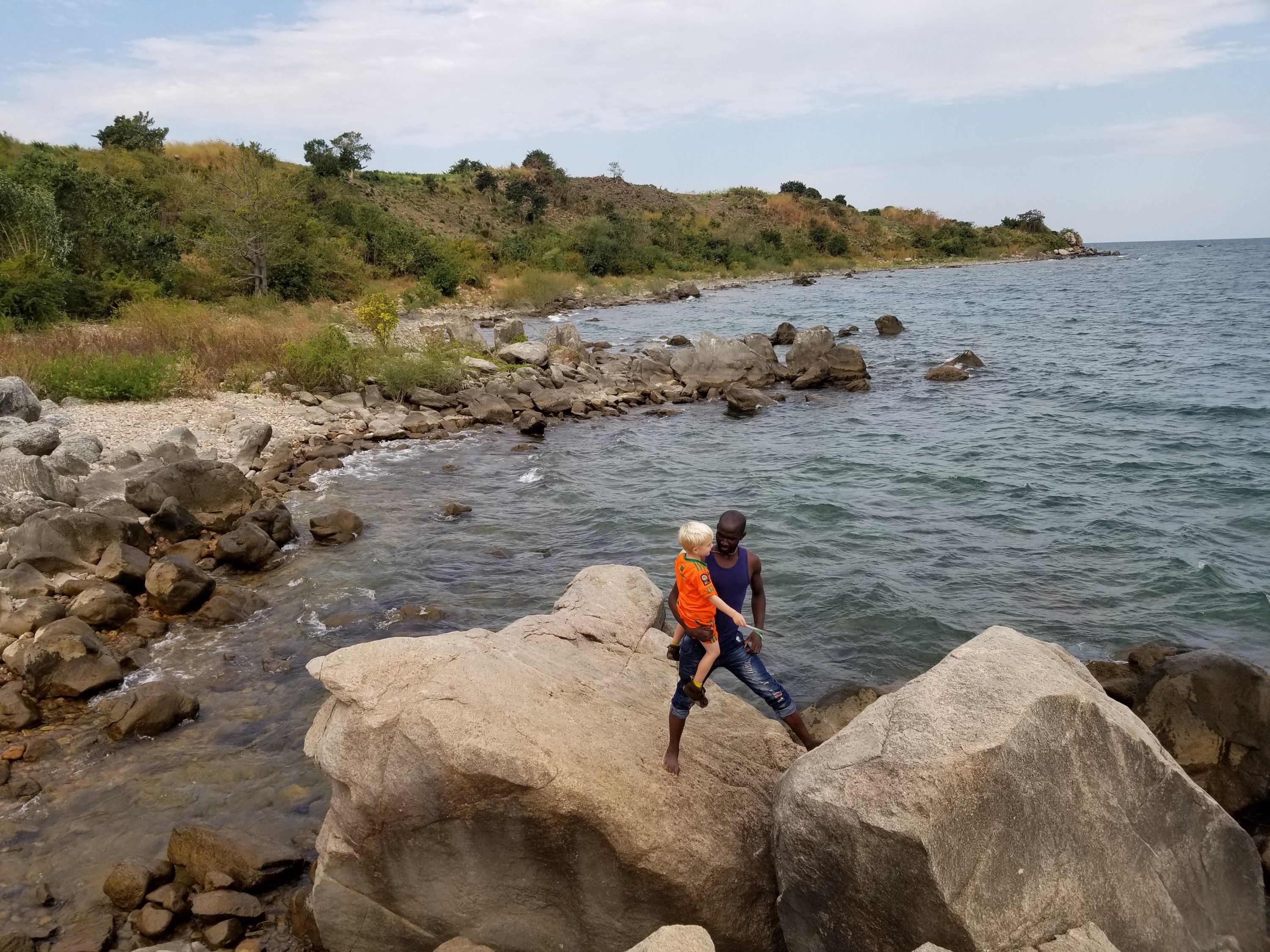 With all the negative chatter and the nay-sayers, it is so easy to go down a mental road that challenges your moral compass. I've had to work extremely hard internally to keep myself pointed in the right direction. I didn't think I'd have to remind myself almost daily that I AM capable of doing this. Call me naive if you want, but I didn't realize just how righteous people would be about their own paths and how susceptible I am to the negativity of others.
I am putting this out there to further forge the camaraderie of my fellow humans – men and women alike. We are all on our own journeys to find happiness, contentment, peace or prosperity. They all look uniquely different. And this is ok. Choosing a path outside the confounds of contemporary society does not make you crazy! It makes you a visionary. When others criticize your path, this is the part they don't understand. In my case, I know the critics aren't coming from a place of malice, just misunderstanding. It took me longer than it should have to figure that out, and even longer to accept it. But now that I have, this rocky journey is just a tiny bit more peaceful.